A Strong Business Model Built on Decades of Expertise
With more than 500+ Freeway locations already operating nationwide, let us help you bring Freeway Insurance to your community!
Online and Telesales Only
Franchise-Ready Markets
Freeway Insurance Franchise is looking to expand in every U.S state.
Let's connect and learn more about this Excellent Franchise Opportunity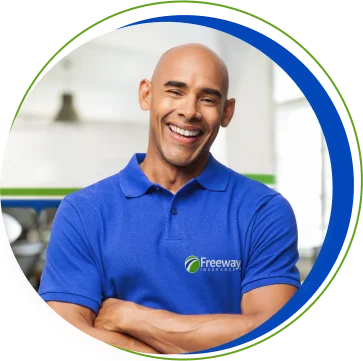 Ready to Open Your Own Freeway Insurance Office?
If you find the Freeway Insurance brand compelling and are looking for a flexible, well-supported business in a rewarding niche of the dynamic insurance industry, contact us.