Build a Robust, Trustworthy Insurance Franchise with Confidence
With more than 35 years in the insurance industry, Freeway Insurance has combined a passion for optimal customer service with a keen understanding of the insurance industry to create a franchise program that's comprehensive and time-tested. Our professionals constantly research, grow, and diversify our insurance offerings to keep up with the ever-evolving insurance market.
We deliver everything we know about building and operating an insurance business and share it with our franchise owners. Freeway Insurance is a recognized, trusted brand with the resources to help our franchise owners grow with us.
Getting Funding is Easy!
Investing is often the most challenging part of starting your own franchise. But you can get the assistance you need from our partners, allowing your investment dreams to become a reality.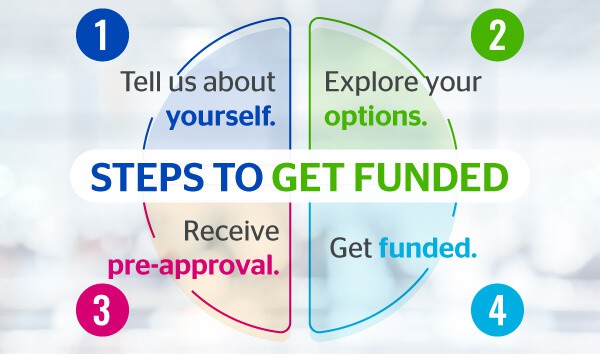 We'll Be with You at Every Turn
Are you an experienced sales expert? Our fully functioning business model enables us to provide you with the experience and tools you need to begin running your own franchise. Even if you've never owned your own business, our franchise support will guide you to success. Been wanting to take the enterprise plunge? Now is the time to jump! Any time you have a question or problem, we're here to help you overcome and achieve.
Access to top tier carriers
With access to over 150+ regional and national carriers, you can take care of the insurance needs of your entire community
Offering Initial and Ongoing Comprehensive,
In-Person

and Virtual Training

To ensure your complete and confident understanding of the Freeway Insurance business, including specialized attention to diverse customer applicants, marketing, operations, finances, and more.
Offering Extensive Marketing Support
From our in-house marketing team, including guidance on local marketing campaigns, website presence, and app utilization. Plus, hands-on, lead generation support for your local protected territory. Learn More Here
Sharing a Confidential Operations Manual with You
Detailing important operational procedures, product and service offerings, networking, customer service, and other business processes.
Giving You Access to Top-Line Technological Tools
Which have been vetted and approved by our team.
Helping You with The Strategic Selection of a Retail Site and Guiding its Build Out and Set Up.
Also includes any necessary equipment, construction, design, and signage.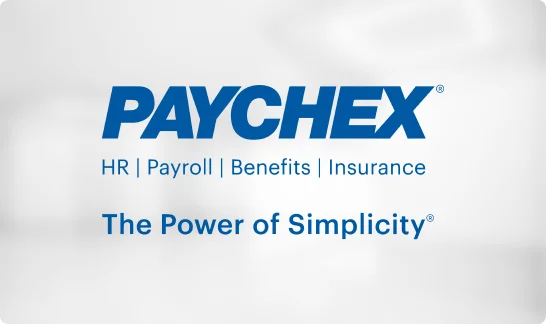 Simplify the Challenges of HR, Payroll & Benefits
You need to focus on growing your franchise. We have an exclusive partnership with Paychex, an industry leader in providing all-in-one solutions that take your employees from hire to retire. With Paychex, you are free to grow your business – and your bottom line.
Contact us today to learn more about how we support you and your insurance producer franchise with Freeway Insurance.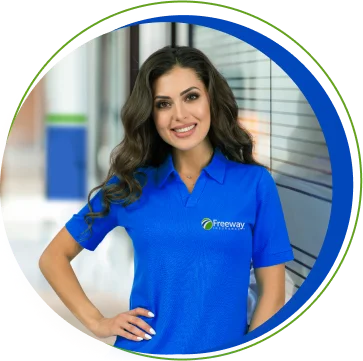 Ready to Open Your Own Freeway Insurance Office?
If you find the Freeway Insurance brand compelling and are looking for a flexible, well-supported business in a rewarding niche of the dynamic insurance industry, contact us.