The Best Brand and the Mightiest Marketing
Freeway spends millions on marketing each year to boost franchises. We are now the biggest personal lines broker in the country, with offices generating an average of $250,000 of revenue a year!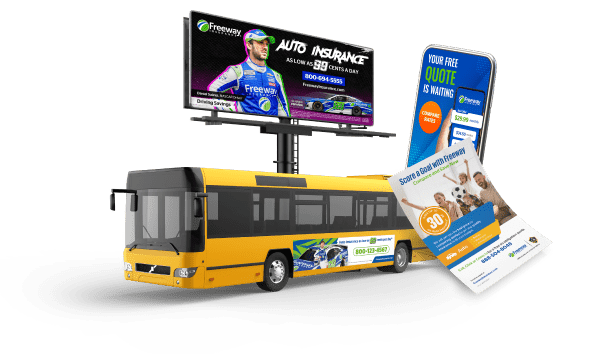 Digital Support for a Digital World
Our strong digital presence online means that new customers can instantly buy insurance from you at the click of a button. Whether your customers prefer to use a desktop, smartphone, or tablet, we help you meet your customers wherever they are!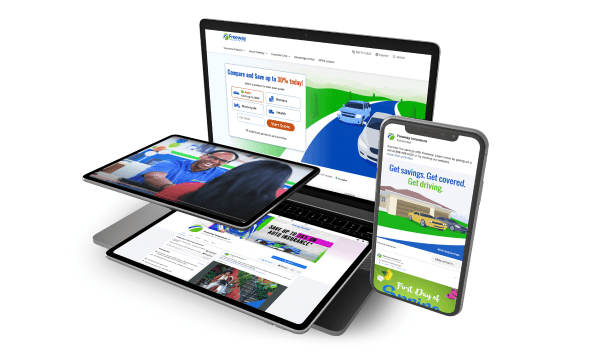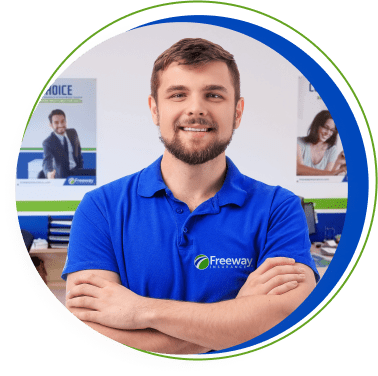 Ready to Open Your Own Freeway Insurance Office?
If you find the Freeway Insurance brand compelling and are looking for a flexible, well-supported business in a rewarding niche of the dynamic insurance industry, contact us.