Have you always dreamed of becoming your own boss but struggle with the overwhelming uncertainty of starting your own business? Becoming a franchisee could be the answer to making your dreams come true. In particular, insurance franchises may present your ticket to financial independence and provide the go-ahead for your entrepreneurial spirit to take flight.
You don't need to be an executive with decades of experience in the industry to acquire your own insurance franchise opportunity. Sure, you will need to obtain a license to sell insurance, which normally consists of a brief training program followed by an exam, but that's it. The exact requirements vary somewhat by state. Other than that, a mindset for business and the drive to succeed are the only prerequisites.
If you were to open your own independent insurance business, you would need to find a way to gain serious knowledge before selling your first policy. With the backing of a strong franchise, however, you will receive all the proper training, operational procedures, and best practices before opening your doors. Even better, each employee you onboard will receive the same proven systems for top-tier training to provide a superior customer experience with every interaction.
If you're worried about not having enough money to get started, insurance franchises are a wise choice over other businesses, as the average investment is much lower than other franchise options. Compared to popular fast food chains and many other industries where startup costs elevate into the range of seven figures, the insurance industry has a low barrier to entry.
Understanding that times are tough, and you may not have tens of thousands of dollars lying around, plenty of financing options are available. The Small Business Administration (SBA), for example, has several loan options that are customized specifically to help franchisees.
One of the biggest problems in starting a new business in any industry is getting people to try your product or service as an unknown brand. Well-established companies don't have this problem. Obviously, people recognize names like McDonald's, Apple, and Amazon. They may not recognize Joe's Insurance. A brand-name insurance provider, however, eliminates the brand-recognition risk. Fair or not, brand recognition builds trust. A big part of your initial investment into a franchise goes toward acquiring that aspect, which will convert into customers much quicker than by starting from ground zero.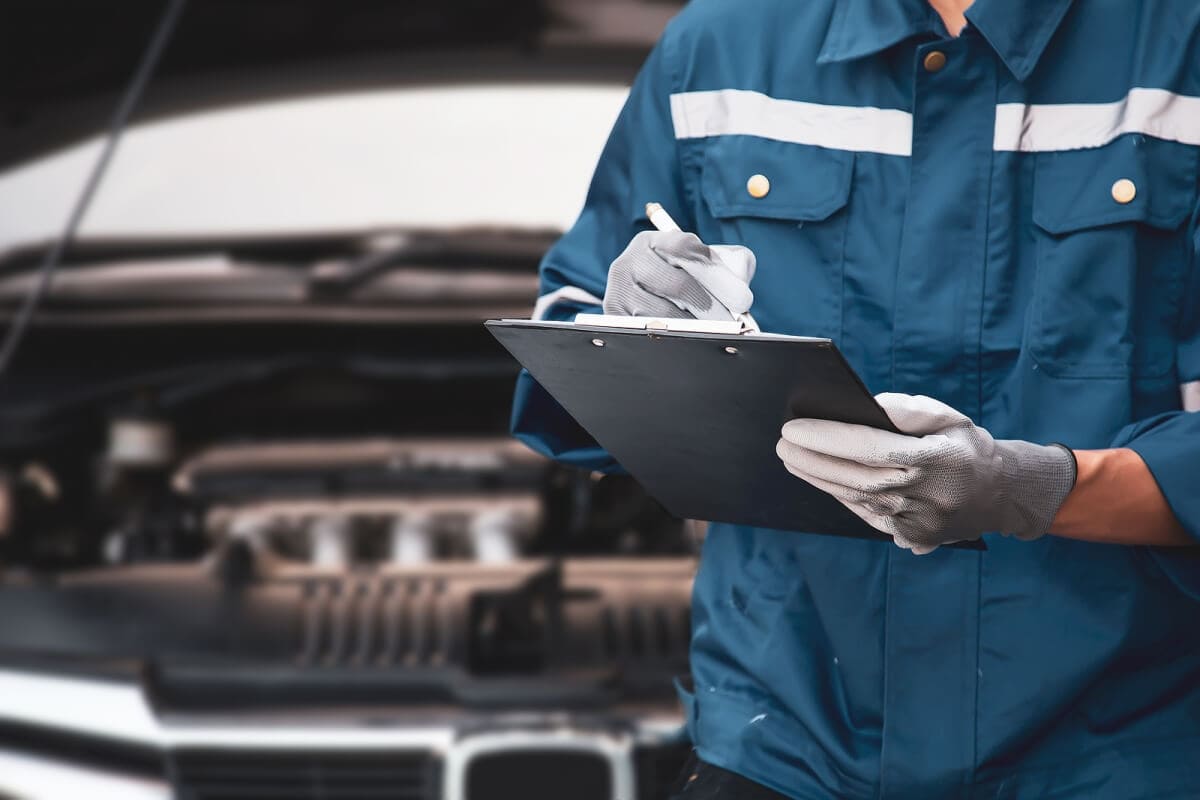 Rest assured that the franchisor will have your back in times of need. Every business runs into obstacles. They could be in the form of training, supplies, marketing, office space, website, and more. Whatever the issue is, the franchisor will be there to help you through it. You won't need to worry about figuring everything out on your own because, chances are, another franchisee has already run into the same problem.
Franchisors also have purchasing power when you need it. Every industry goes through technological change, and the insurance industry is no different. When new software emerges that makes your business easier to run and more profitable, you can bet that the franchisor will make certain you have that tool in your arsenal. If your office location needs updating, they will support your effort to create a professionally polished place to conduct business. The rule of thumb is that your franchisor wants you to succeed. If you need resources to grow, you can lean on the big company to help get you there.
Speaking of growth, if your first insurance franchise investment becomes more successful than you imagined, which happens more often than most people realize, why not expand? Insurance is not a seasonal or regional item or service; in fact, many products are mandatory in most states. If you become great at what you do, spread the knowledge and enjoy the increased wealth that comes with expansion.
If you're interested in learning more about the best insurance franchise to open, contact Freeway Insurance at (877) 822-3024, or fill out our quick and easy online information form. A member of our expert staff will contact you shortly after. This could be the first step to making your dreams come true!